For an Early bird customer,
here is a $20 off coupon code.

5 limited in 1 day - First 5 customers only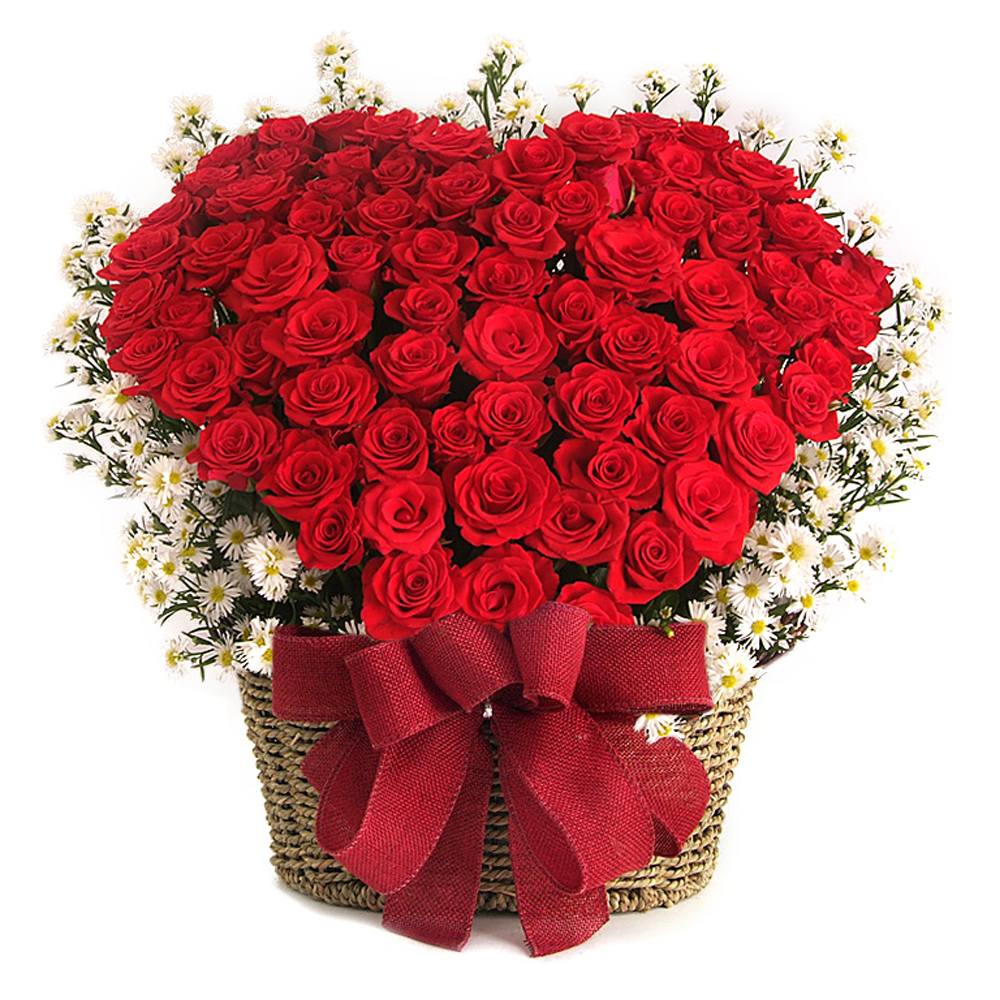 Save $20, use below coupon code
Coupon valid – FIRST 5 customers valid through ONE Day. 
Only 5 first coupon is valid in 1 business day. ( 5 first-buyers )
If 5 coupons are exhausted in 1 day, the coupon will be active again on the next day.


How to use coupon ?
Simple to use, just input this code into coupon code input box in  the cart page, or checkout page.
Then, it will deduct $20 automatically from the total cart amount.
Note :
1. This coupon cannot be used in conjunction with other coupons. 
2. 1 day limited coupon usage – First 5 buyers  .
3. This coupon should not apply to items on sale.
    Per-item coupons will only work if the item is not on sale.
    Per-cart coupons will only work if there are items in the cart that are not on sale.
Coupon code may apply either one of Cart or Checkout page.
It is very simple to input code as below and click "apply " button. That's it.  
use coupon code in cart screen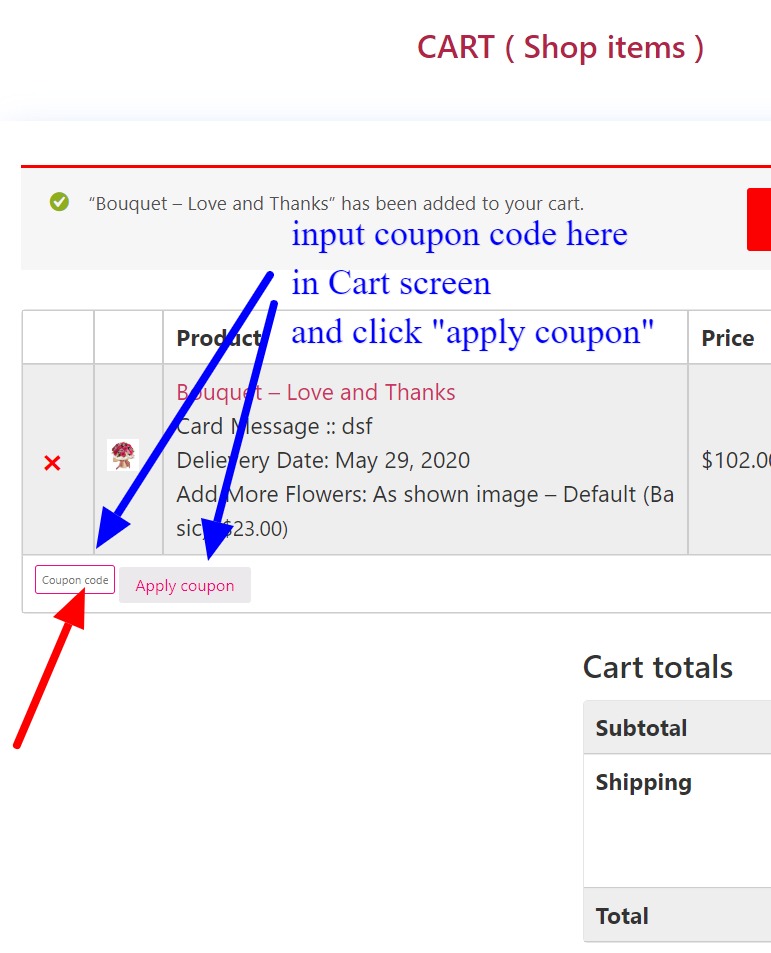 use coupon code in check out screen