For a valuable customer,
here is $10 off coupon code for you.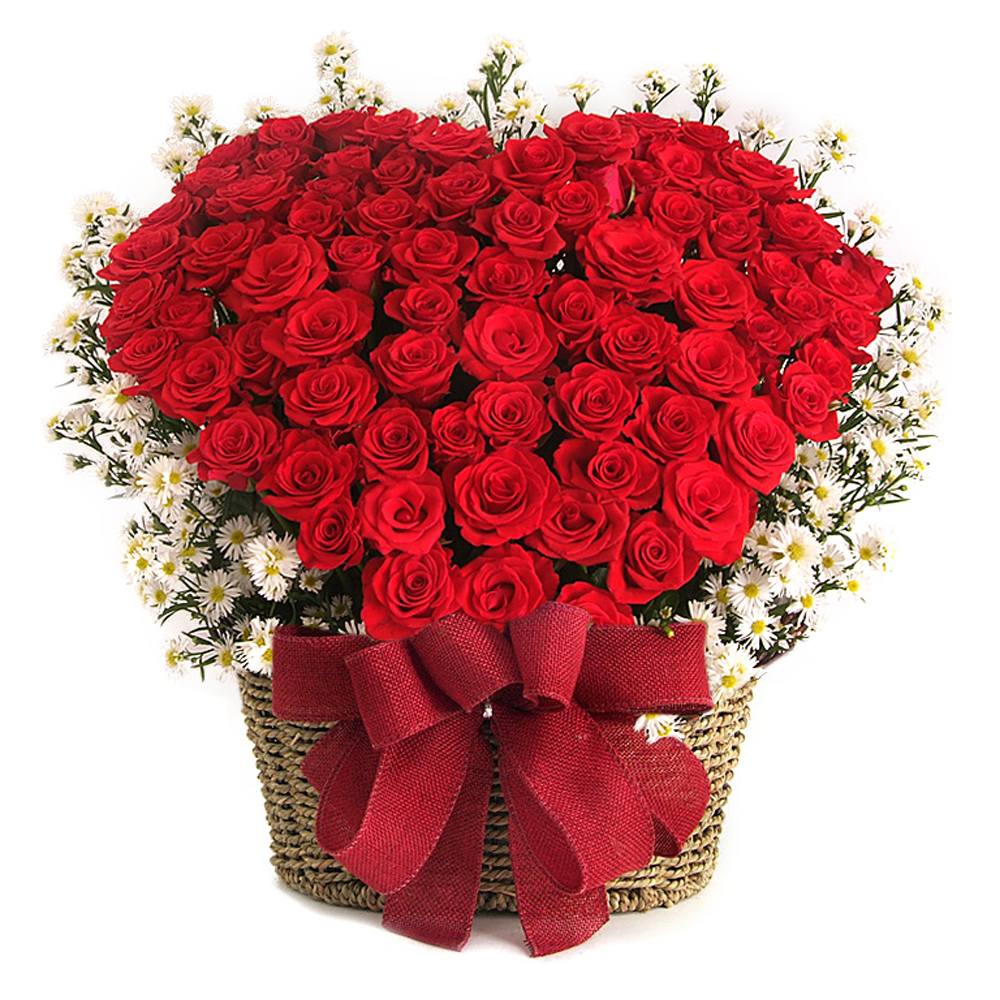 Save $10, use below coupon code
Coupon valid until Dec 31st , 2020
How to use coupon ?
Simple to use, just input this code into coupon code input box in  the cart page, or checkout page.
Then, it will deduct $10 automatically from the total cart amount.
Note :
1. This coupon cannot be used in conjunction with other coupons. 
2. This coupon should not apply to items on sale.
    Per-item coupons will only work if the item is not on sale.
    Per-cart coupons will only work if there are items in the cart that are not on sale.